Allora, oggi abbiamo aggiornato alla ultima versione di wordpress, la 5.2.3
La prossima stable è prevista per i primi di novembre.
Esprimiamo fastidio per tutti i file minimizzati, sia css che js :P Per fortuna ci sono gli originali
C'è anche il primo tema figlio prodotto da noi, dopo revisione.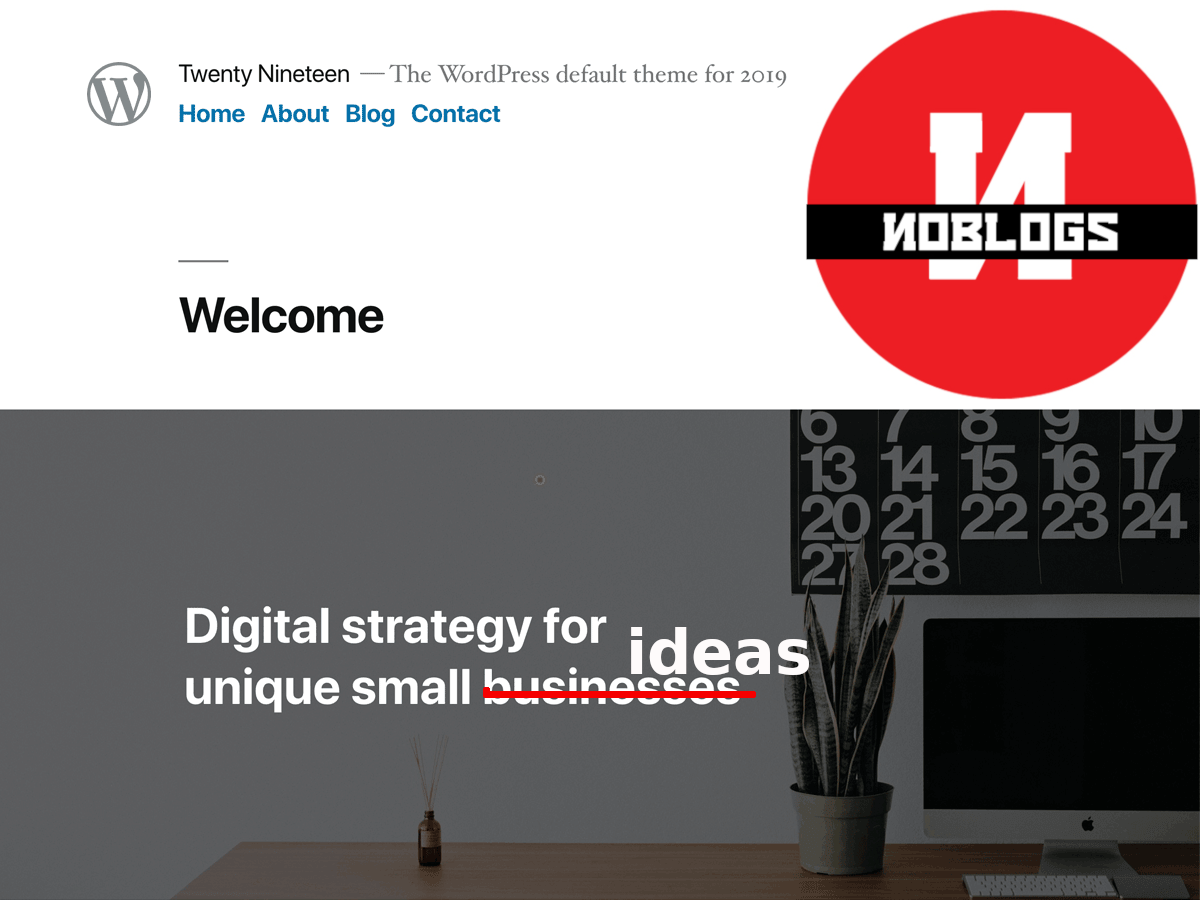 ---
Today we updated to the latest release of wordpress, the 5.2.3
The next stable will be at the begin of November.
We express hate for minified css and js :P luckily is possible read the orginal
There is also the first child-theme produced by us, after revision.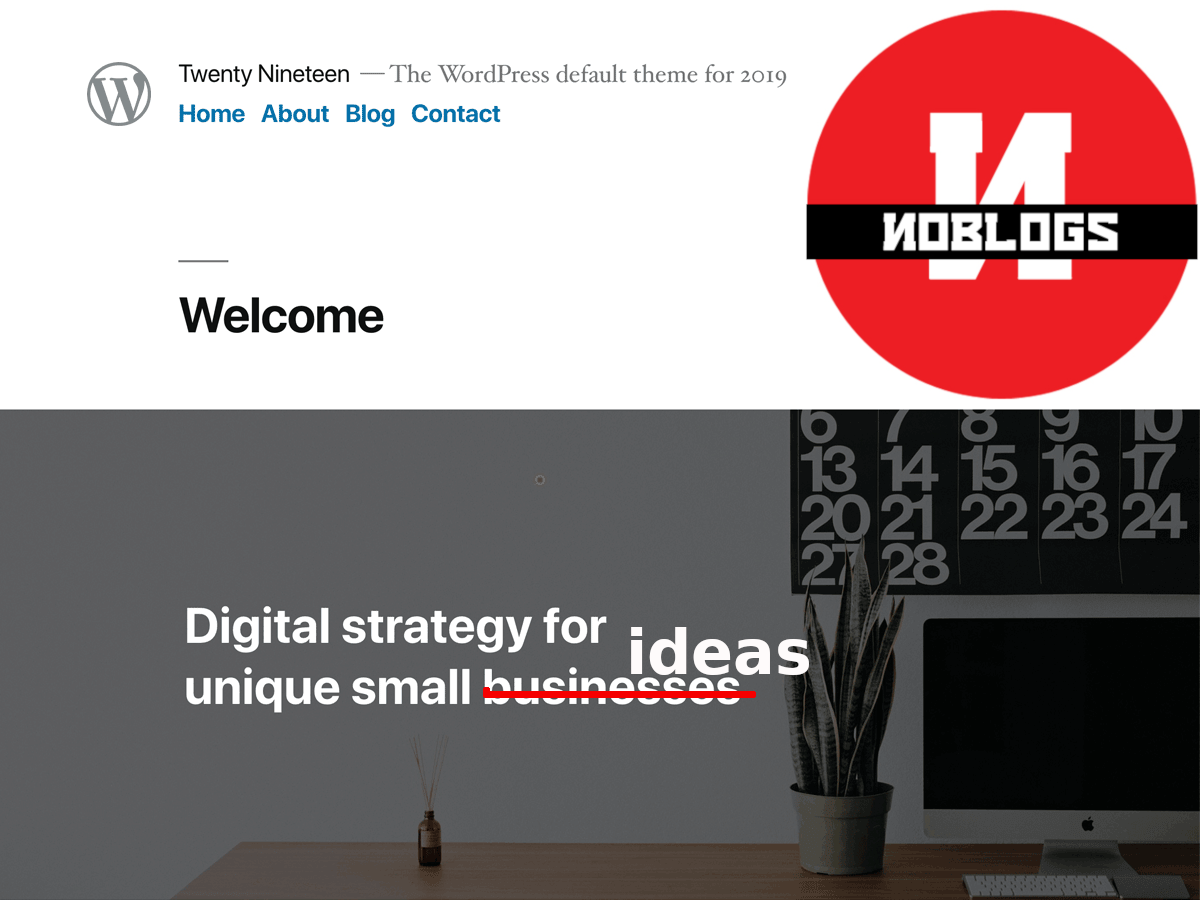 ---
Questo il commit
questi file modificati dalla nuova versione:
modified: wp-admin/about.php
modified: wp-admin/async-upload.php
modified: wp-admin/css/color-picker-rtl.css
modified: wp-admin/css/color-picker-rtl.min.css
modified: wp-admin/css/color-picker.css
modified: wp-admin/css/color-picker.min.css
modified: wp-admin/css/common-rtl.css
modified: wp-admin/css/common-rtl.min.css
modified: wp-admin/css/common.css
modified: wp-admin/css/common.min.css
modified: wp-admin/css/forms-rtl.css
modified: wp-admin/css/forms-rtl.min.css
modified: wp-admin/css/forms.css
modified: wp-admin/css/forms.min.css
modified: wp-admin/css/install-rtl.css
modified: wp-admin/css/install-rtl.min.css
modified: wp-admin/css/install.css
modified: wp-admin/css/install.min.css
modified: wp-admin/css/login-rtl.css
modified: wp-admin/css/login-rtl.min.css
modified: wp-admin/css/login.css
modified: wp-admin/css/login.min.css
modified: wp-admin/custom-background.php
modified: wp-admin/custom-header.php
modified: wp-admin/edit-form-blocks.php
modified: wp-admin/edit-form-comment.php
modified: wp-admin/edit-tag-form.php
modified: wp-admin/includes/ajax-actions.php
modified: wp-admin/includes/class-wp-plugins-list-table.php
modified: wp-admin/includes/ms.php
modified: wp-admin/includes/network.php
modified: wp-admin/includes/plugin-install.php
modified: wp-admin/includes/template.php
modified: wp-admin/install.php
modified: wp-admin/js/customize-nav-menus.js
modified: wp-admin/js/customize-nav-menus.min.js
modified: wp-admin/js/nav-menu.js
modified: wp-admin/js/nav-menu.min.js
modified: wp-admin/js/post.js
modified: wp-admin/js/post.min.js
modified: wp-admin/js/updates.js
modified: wp-admin/js/updates.min.js
modified: wp-admin/maint/repair.php
modified: wp-admin/network/settings.php
modified: wp-admin/network/site-info.php
modified: wp-admin/network/site-new.php
modified: wp-admin/network/site-settings.php
modified: wp-admin/network/site-users.php
modified: wp-admin/network/user-new.php
modified: wp-admin/options-discussion.php
modified: wp-admin/options-general.php
modified: wp-admin/options-media.php
modified: wp-admin/options-permalink.php
modified: wp-admin/options-reading.php
modified: wp-admin/options-writing.php
modified: wp-admin/options.php
modified: wp-admin/privacy.php
modified: wp-admin/setup-config.php
modified: wp-admin/user-edit.php
modified: wp-admin/user-new.php
modified: wp-content/themes/twentynineteen/sass/blocks/_blocks.scss
modified: wp-content/themes/twentynineteen/style-editor.css
modified: wp-content/themes/twentynineteen/style-editor.scss
modified: wp-content/themes/twentynineteen/style-rtl.css
modified: wp-content/themes/twentynineteen/style.css
modified: wp-content/themes/twentyseventeen/assets/css/colors-dark.css
modified: wp-content/themes/twentyseventeen/assets/css/editor-blocks.css
modified: wp-content/themes/twentyseventeen/inc/color-patterns.php
modified: wp-content/themes/twentyseventeen/style.css
modified: wp-includes/blocks.php
modified: wp-includes/css/admin-bar-rtl.css
modified: wp-includes/css/admin-bar-rtl.min.css
modified: wp-includes/css/admin-bar.css
modified: wp-includes/css/admin-bar.min.css
modified: wp-includes/css/buttons-rtl.css
modified: wp-includes/css/buttons-rtl.min.css
modified: wp-includes/css/buttons.css
modified: wp-includes/css/buttons.min.css
modified: wp-includes/css/media-views-rtl.css
modified: wp-includes/css/media-views-rtl.min.css
modified: wp-includes/css/media-views.css
modified: wp-includes/css/media-views.min.css
modified: wp-includes/formatting.php
modified: wp-includes/js/media-grid.js
modified: wp-includes/js/media-grid.min.js
modified: wp-includes/js/media-views.js
modified: wp-includes/js/media-views.min.js
modified: wp-includes/js/wp-a11y.js
modified: wp-includes/js/wp-a11y.min.js
modified: wp-includes/js/wp-sanitize.js
modified: wp-includes/js/wp-sanitize.min.js
modified: wp-includes/kses.php
modified: wp-includes/media-template.php
modified: wp-includes/nav-menu.php
modified: wp-includes/pluggable.php
modified: wp-includes/post-template.php
modified: wp-includes/script-loader.php
modified: wp-includes/version.php